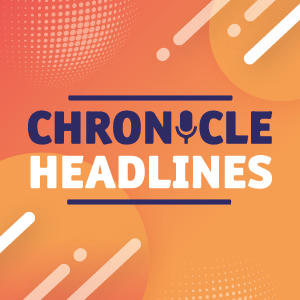 Columbia is requiring all students to get a COVID-19 vaccine before returning for the Fall semester. Host Paige Barnes tells you what we know so far about the new requirement and how soon you can get vaccinated on campus. Also, hear about the latest step Columbia has taken toward its goal of becoming an anti-racist institution. 
Stay tuned to hear what faculty and staff had to say in response to President and CEO Kwang-Wu Kim's State of the College Address. Many were not too happy to hear what Kim shared.
Finally, the Columbia community shares their thoughts on the outcome of the Derek Chauvin trial.