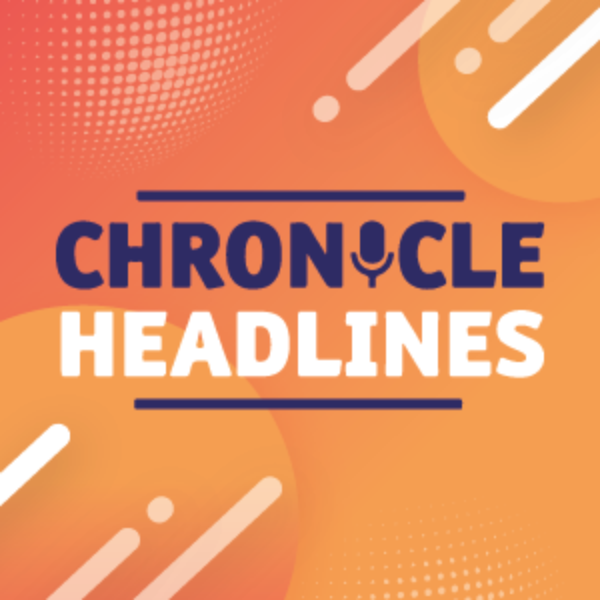 Join hosts Nathan Sirkin and Amaris Edwards for the first episode of Chronicle Headlines of the spring semester.
This week on Chronicle Headlines, learn more about NFTs. Staff reporter Kamy Smelser discusses what they are and why there is a controversy surrounding them.
Then hear from staff reporter Kimberly Kapela about a Chicago business making sustainable clothing fashionable. 
Finally, Managing Editor Anna Busalacchi joins the podcast to discuss how the pandemic has changed dating, especially for college students.