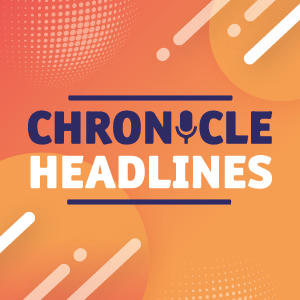 Station closures ahead. Your commute around the city might take a little longer than normal. Hear what you need to prepare for in the coming months to get to your destination on time.
An in-person graduation ceremony may not be a pipe dream after all for Columbia seniors. Learn where it would take place and what you can do to make it happen.
Need some class suggestions for the Fall semester? Hear about some unique classes that can fill your core requirements.