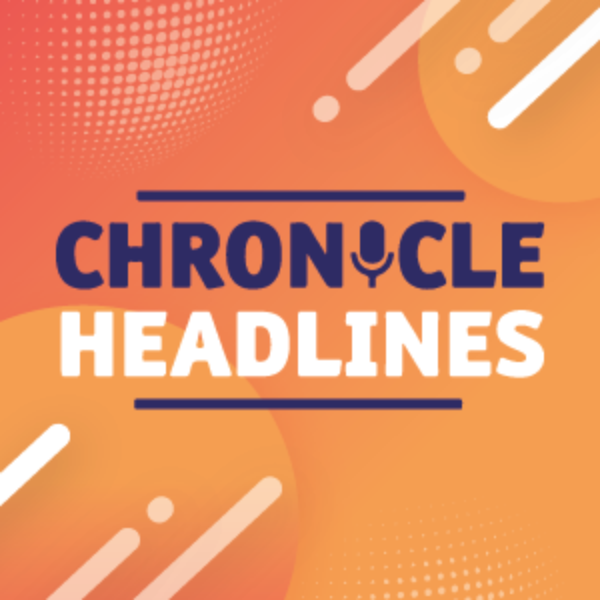 Content warning: This episode contains a story surrounding the topic of sexual assault; the Chronicle apologizes for any discomfort this may cause.
This week on Chronicle Headlines, co-host Nathan Sirkin spoke with Chronicle Co-Editor-in-Chief Camryn Cutinello regarding a sexual assault allegation from a former Columbia professor against a current professor.
Then, hear the latest developments about a body found on a Columbia rooftop from Chronicle News Editor Olivia Cohen.
Later, co-host Amaris Edwards chats with staff reporter Kimberly Kapela about a new Barbie doll that honors a civil rights icon. 
Finally, photojournalist Sam Tucker shares some places in Chicago you can go to find green space during the winter.