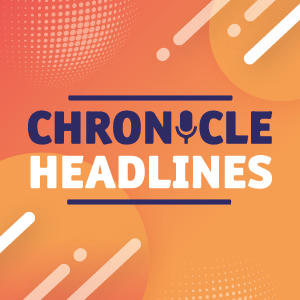 Columbia students had to say goodbye to Spring Break. Hear what's replacing it and what faculty had to say about the decision they weren't included in.
On-campus tours are starting back up at Columbia, and they are quite the commodity. Hear how Columbia's admissions team is able to host prospective students and their families. The FRIENDS Experience is back open after going "on a break." Learn about what you can expect if you go.
Finally, host Paige Barnes addresses the rise in anti-American hate and how it has affected her as a journalist.